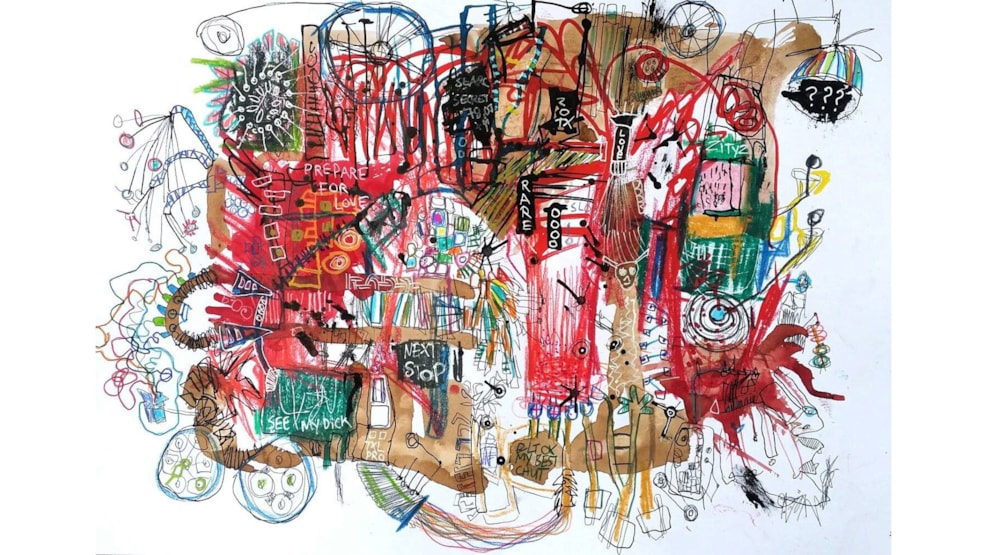 Jens Haubek
With an unequivocal love for machines, horsepower and propulsion, Jens Haubek especially portrays complex means of transport that all have one goal: namely to get forward and out into the world on adventures with the joy of life and creative urge as helmsman!
The images in acrylic, charcoal, oil pastel, dry pastel, graphite and oil chalk on canvas are full of life, strength and an indomitable decision to live life to the fullest.
Jens Haubek has drawn diligently as a boy, but in his 20s the desire disappeared. Just over 25 years later, in 2013, he made a decision to retrieve pen, brushes and paper. In 2014, it started to roll out again with pictures. Both drawings and paintings.