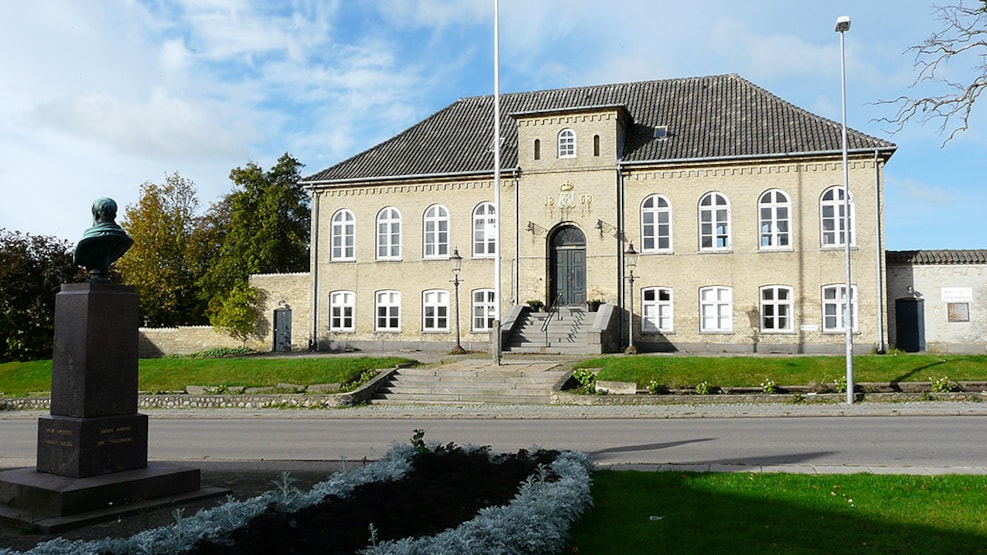 VisitOdsherred
Odsherred - situated in the northwestern part of Zealand - just 90 km from Copenhagen - and one of the most scenic holiday resorts in Denmark.

Most of all Odsherred is known for its fine beaches and alternating landscape showing more or less all the typical Danish landscapes.

Among the many attractions in Odsherred we find Dragsholm Castle - the oldest in Denmark and Højby Church with its unique frescos from the 1400 s.

In Odsherred you find all kinds of activities for the whole family. Families with children may enjoy the large Sommerland Sjælland with more than 50 activities or the Odsherred Mini Zoo.

Odsherred is also known for its many painters. This becomes apparent during a visit to the Odsherred Art Museum and to the many galleries and showrooms in Odsherred.

Odsherred has many fine camping and caravan sites and a wide selection of summer cottages of all sizes and categories.

On top af all this we have several cosy inns and hotels.