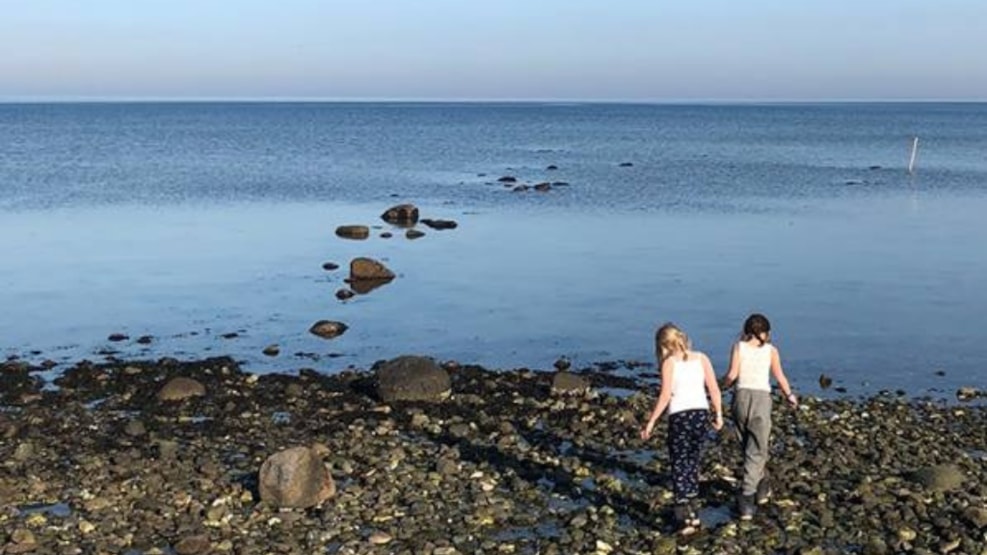 Biking and hiking on Tuse Næs
There are many beautiful walks along the coast of the Danish fjord, Isefjord. Especially on the peninsula Tuse Næs, north of Holbæk, you will find some of the best hiking trails on Zealand, and most of them can also be used as bicycle routes. There are good maps for all of the routes, which will take you through a beautiful and varied landscape. 
The peninsula Tuse Næs is one of nature's hidden peals, and home to some of the best walks on Zealand - many of which can also be taken as a bicycle route. Tuse Næs is north of Holbæk and surrounded by three fjords and a beautiful landscape with hills, woods and meadows. 
Rent a bicycle on Tuse Næs
It is possible to rent a bicycle on Tuse Næs - for free. Just call the numbers on the link provided. 
The fjord Lammefjord, 18.5km
Fjord birds, the beach and wild orchids, 11.5km
Unique views, the beach and the forest, 15.5km
The fjord, the hills and the red churches, 15.5km
The hills, the valleys and the woods, 14.1km
The forest, views of the fjord, flowers, and bird life, 14.6km
Herbs for snaps and fruit for spirits, 2.7km
The blue woods, 3.1km