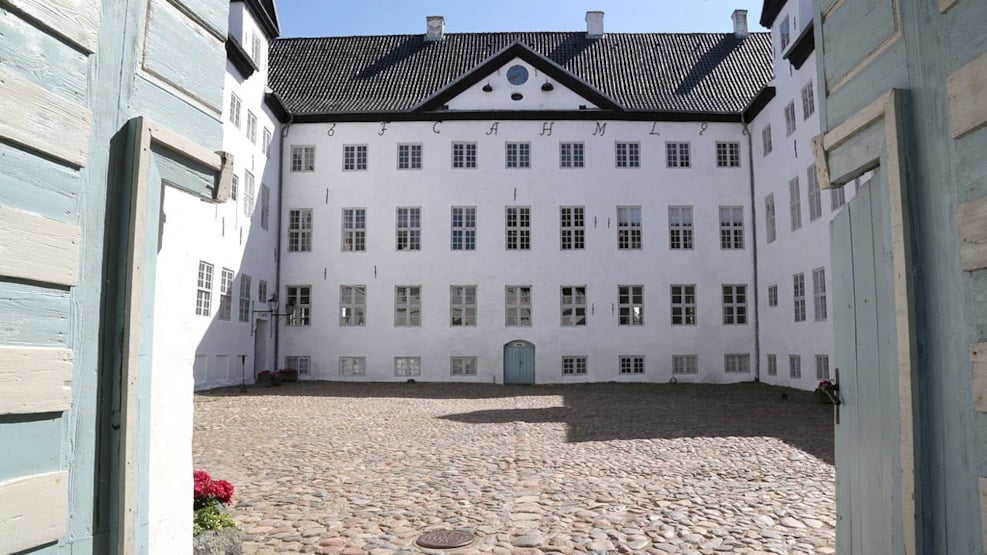 Dragsholm Slot: Meeting and conference
Dragsholm Slot's many historic halls and chambers give plenty of opportunity to make meetings and conferences exciting.

The castle allows you to be yourself in surroundings that give perspective and peace, and inspire new thinking.
The castle is fully equipped with modern technology, of course, including wireless network.