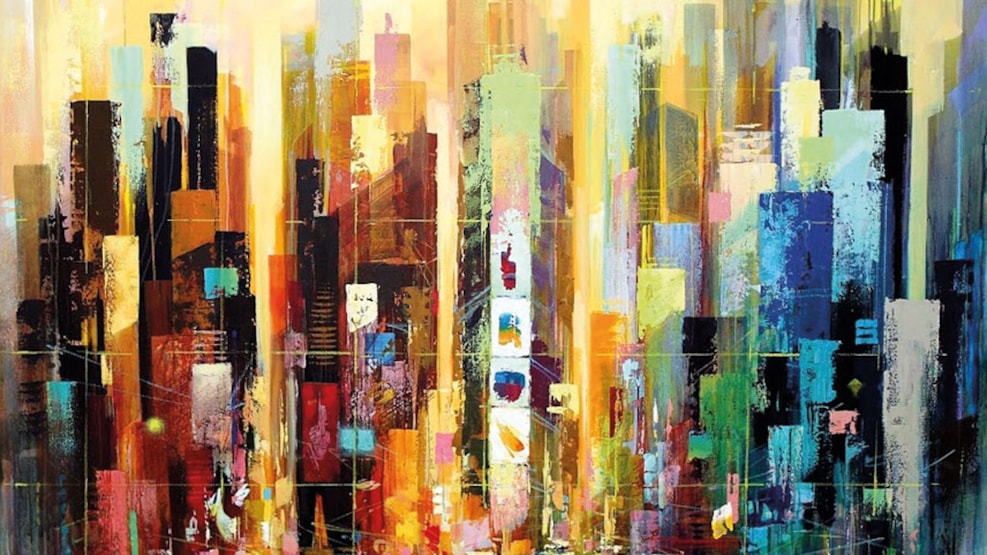 Galleri 3G
Modern art in idyllic settings on 150m2 on two floors. A true gem which radiates charm and nostalgia.

Alternating exhibitions of contemporary art from all over the country. Always at least twenty different artists who are selected for their ability to inspire and give an experience which is beautiful, happy, intriguing, funny or barrier-breaking.

The gallery is placed in a more than 100-years old stable which also contains a glass workshop and a gift shop.