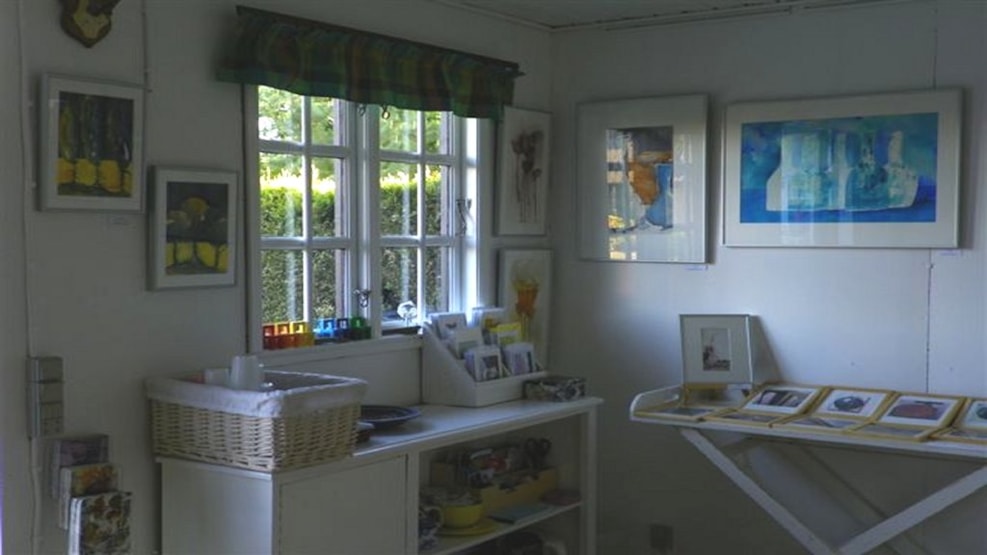 Galleri HaveHuset
Experimental watercolor on paper and canvas, as well as other "media and materials", such as drawing, graphics, photography and oil painting.
Nature, togetherness and experiences are always the underlying source of inspiration in the pictures.
Own works in the gallery in the large garden by the Kattegat. Opportunity to see the workshop.
The artist Annemarie Jepsen has participated in 37 censored exhibitions at home and abroad, and has exhibited for 20 years.
Member of the:
The artists' association MORILD
Nordic Watercolor Society
Odsherred Art Days 2008-2020 and 2022
The artist wing Anneberg Kulturpark
Open all year by appointment.