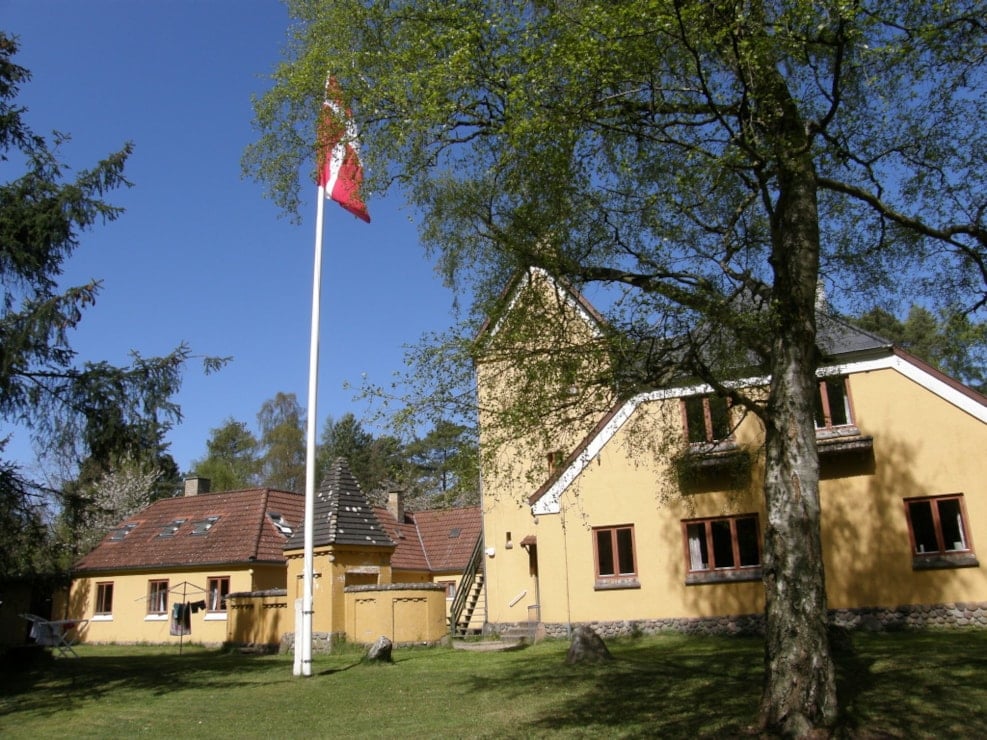 Hostel Klitborg
Klitborg is located only five minutes away from one of the lovely beaches at Kattegat. With sun room, dining room and large kitchen, 16 bedrooms  with 1-6 beds, bathing house and chapel, Klitborg is ideal for junior camps and family groups. Use our house for gatherings with friends and family.
The large natural plot is well suited for kids to gambol on and the forest and the beach is full of intriguing experiences.
Klitborg is surrounded by nature but still only 4km away from Nykøbing Sj and Rørvig.