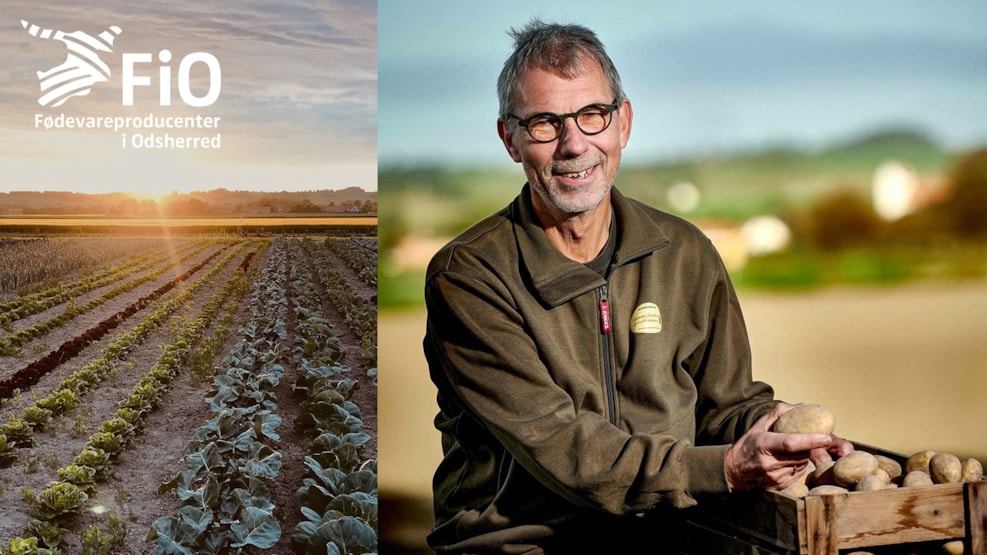 Lammefjordens Larder
From the family farm we sell a wide selection of vegetables. Some of the produce we grow ourselves on the grounds around the farm, the rest we collect from other farmers.

All the vegetables are cultivated on the large "compost heap" which the drained Lammefjord actually is. Therefore our vegetables have a stronger flavour. All vegetables are unwashed to maintain the good flavour and to make them keep.

We follow the seasons, meaning that you find the many fresh vegetables in the shop as soon as they are ready to harvest.

We also sell our own apple-carrot juice.