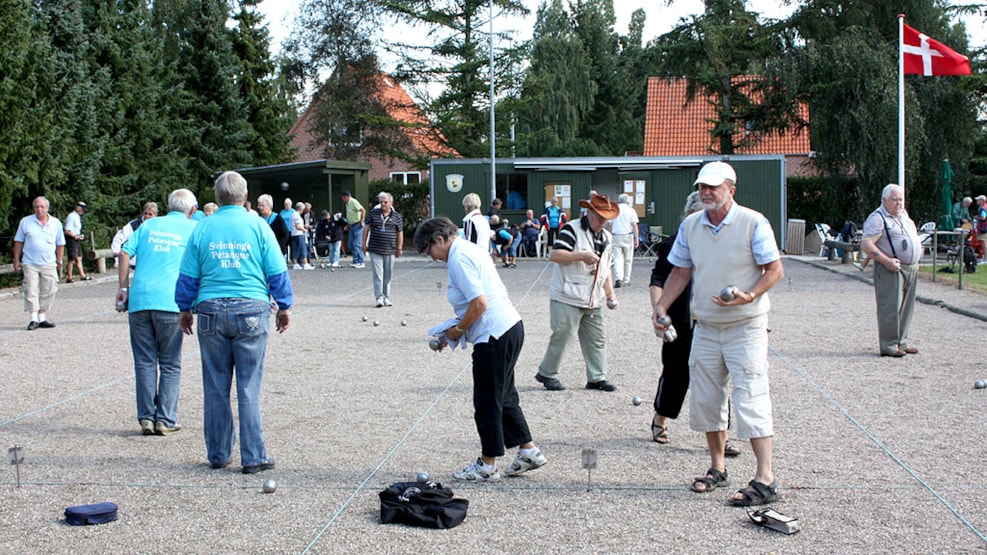 Nykøbing Sj. Petanque Klub
Nykøbing Sj. Petanque Club was founded in 1993.
The club plays every Sunday and in the season also Tuesdays and Thursdays.
Other than the regular training they offer club evenings, tournaments and friednly games.
Annual fee is DKK 350,- and guests are charged DKK 20,- per day.