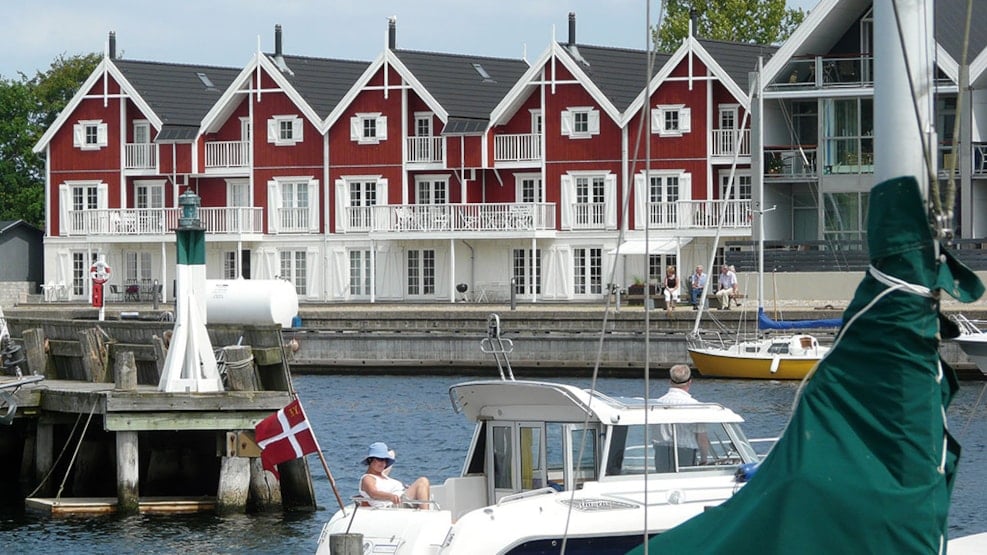 Nykøbing Sjælland Lystbådehavn
The yacht harbour is beautifully situated in the bottom of Nykøbing Sj. bay in Isefjord - sheltered and close to the forest and the centre of town. Nykøbing Sjælland is a good starting point for vacation and weekend stays.

The yacht harbour consists of a very large basin with several  spacious jetties. The depth at the harbour entrance and in the basin is 3 metres but in the innermost part only 1,60 meter.

North western storms can cause up to 1,50 meter high tide,
south-east storms up to 1 meter low tide.

Distances: 800 m to petrol and gas
1 km to a bicycle rental.
Admission to club premises as per appointment.