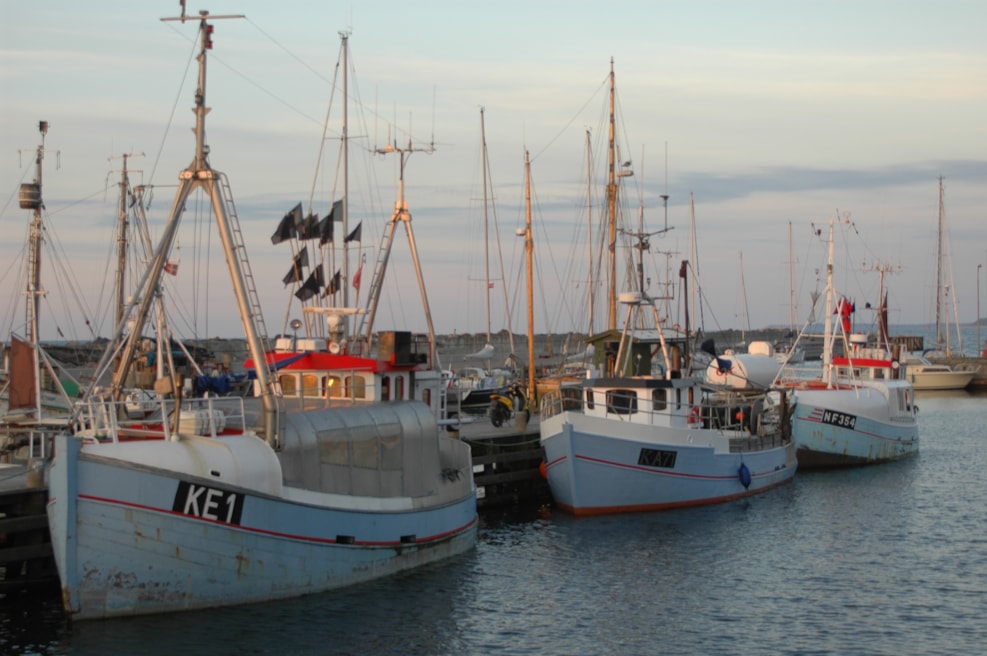 Odden Havn - Havnebyen
Driving instructions: In Havnebyen you drive towards Odden harbour. Park by the harbour and walk to the right. The angling grounds are from the harbour and the following two kilomemetres.

Fish species and season: Good possibilities of catching sea trout all year (especially in autumn). Garfish in May.

Weather conditions: Northerly and north westerly winds can complicate the fishing.