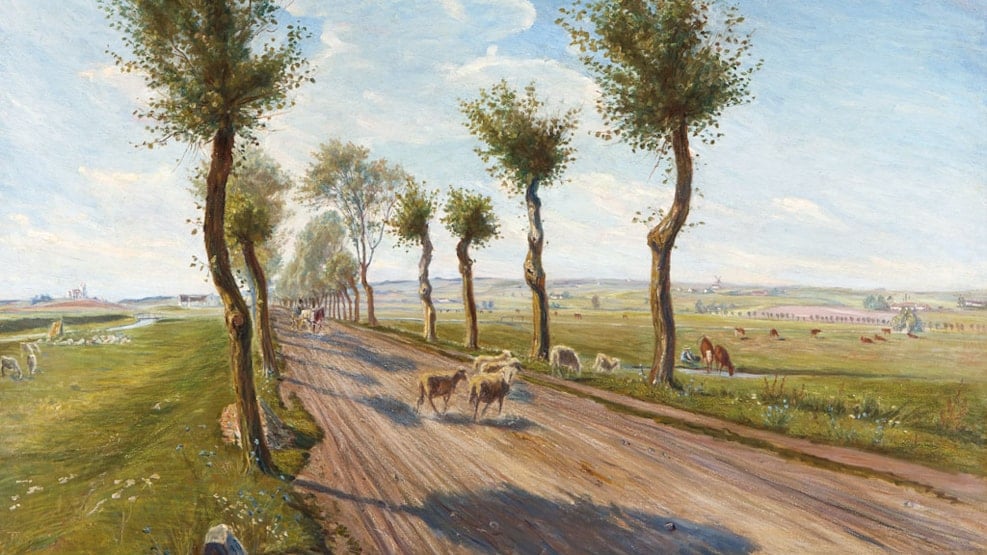 Odsherred Art Museum
Art from Odsherred through times with special focus on landscape paintings. The essence of the collection is the generation of Odsherred Painters from the 1930s, who focused on Odsherred.

The Odsherred Art Museum lies in the heart of scenic Odsherred in the "white house" in Asnæs. It is one of the most remarkable and most beautiful buildings in the town, and the light rooms are perfectly suitable for art exhibitions.