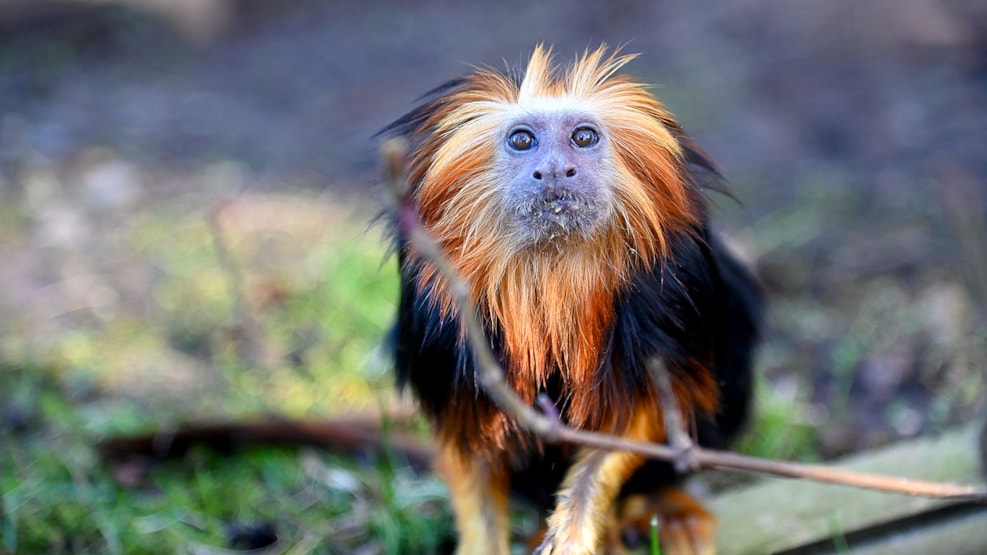 Odsherred Zoo Rescue
Experience more than 600 exotic animals in spacious and natural surroundings in this unique and idyllic animal park in beautiful Northwest Zealand.
Odsherred Zoo Rescue is the ideal destination for a whole day of family and animals. Take advantage of the green areas and the terrace to enjoy brought food, and let the children explore the nature playground. The park also contains a well-stocked grill/café, ice cream kiosk and souvenir sales with a focus on rescuing animals in need.
Support the rescue of animals in need
Your visit to the park helps to support Fonden Odsherred Zoo Rescue's work in rescuing and rehabilitating animals in need. The foundation's mission is to provide a safe and permanent home for exotic animals that have experienced difficult conditions in their lives, and the employees work tirelessly to improve the lives of the park's fantastic creatures, which are distributed among around 100 species.