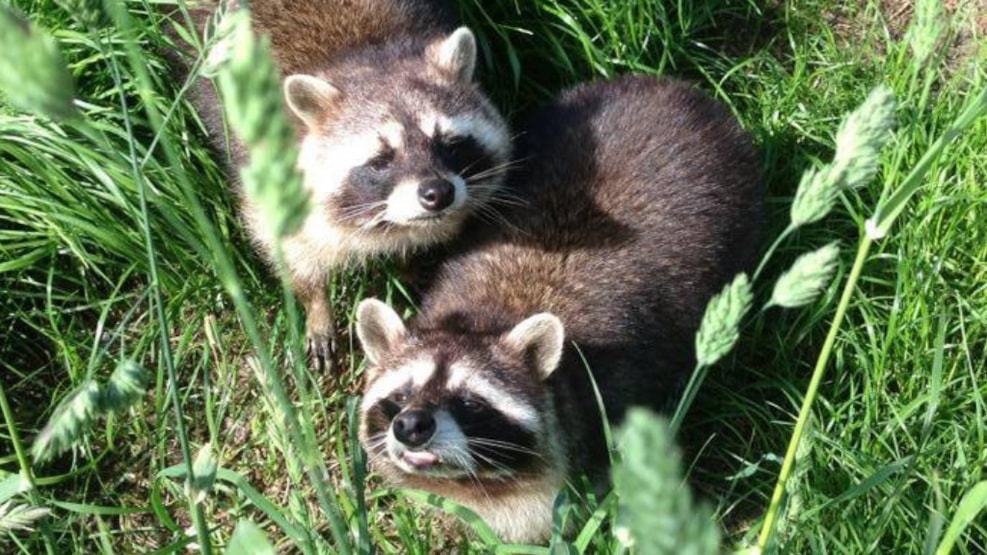 Orøstrand Animal park and zoo
An animal park with more than 500 animals.
We have transformed the 54 acre large farmland into a animal park with horses, sheep, goats and wild animals such as red deer, fallow deer, ostriches, lamas, coatis, ferrets, American squirrels, marmosets, various hen races, tropical birds, crocodiles, snakes and lizards. Of course we also have pets like rabbits, desert rats, and guinea pigs. In total the park is home to more than 500 animals and 51 different species. 
Here children can participate in activities through which they will learn about the more than 500 animals in the park. Additionally, children are allowed to touch and meet our rabbits, guinea pigs and goats.  
Opening hours and tickets: oroestrand.dk
A school for everyone who loves animals
The animal park is also a school, where children receive both practical and theoretical assignments about the animals. For instance, the children take part in the daily feeding and attending of the animals, and they are trained as guides, who will can share their knowledge of the animals with the park's visitors. In school they produce things for the animals, e.g. cages, nest boxes, and also use the produce of the animals to make creative things. The children are, therefore, skilled at producing things with wool, hides, eggs and antlers.
Not only the children of Orøstrand can benefit from the Nature School at Orøstrand. The animal park and the nature surrounding the institution are perfect for other educational purposes connected with experiencing animals and nature. For instance, we can offer schools and kindergartens one-day visits or camping at our primitive campsite. I cooperation with our biologist we can offer teaching various themes with the fields of nature and technology, in which nature and the animal park are integrated elements. Contact our office at 59 47 00 04 for information about prices and opening hours.