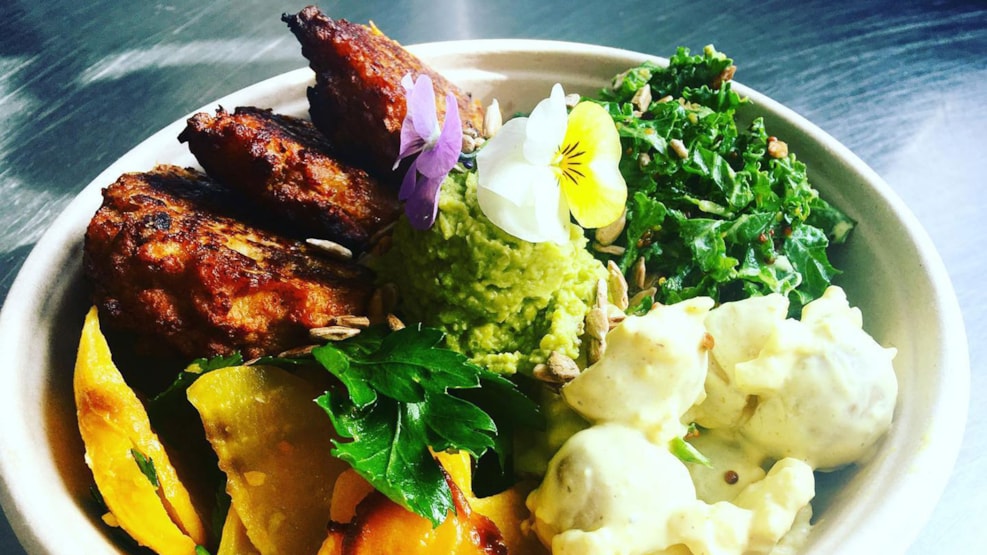 Rørvig Catering
Good and sustainable food without meat.
At Rørvig Catering, food is made from organic ingredients with a focus on taste. The food is easy on the stomach and the nutritional content matches well with the latest official dietary advice.
Rørvig Catering believes in a green future with more vegetables on our plates.