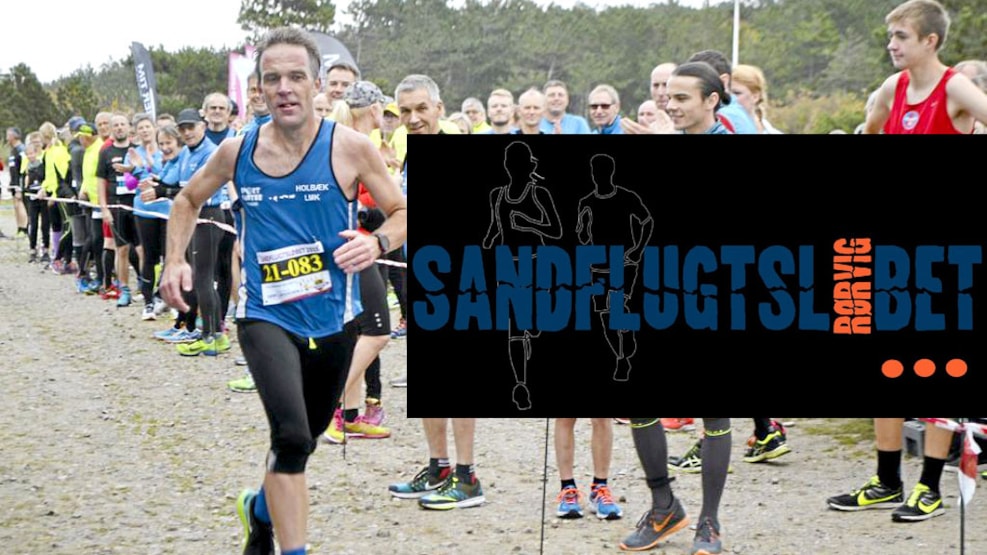 Sandflugtsløbet
Join us in the jogging race Sandflugtsløbet which is held every year on the last Saturday in October.
The race is arranged by the FK Odsherred Runners and is held in the scenic landscapes of Sandflugtsplantagen between Nykøbing Sjælland and Rørvig, right next to Kattegat.
You may run 5 km, 10 km, 15 km, 21.1 km or 42.2 km - or you may walk 7, 14 or 21.1 km.