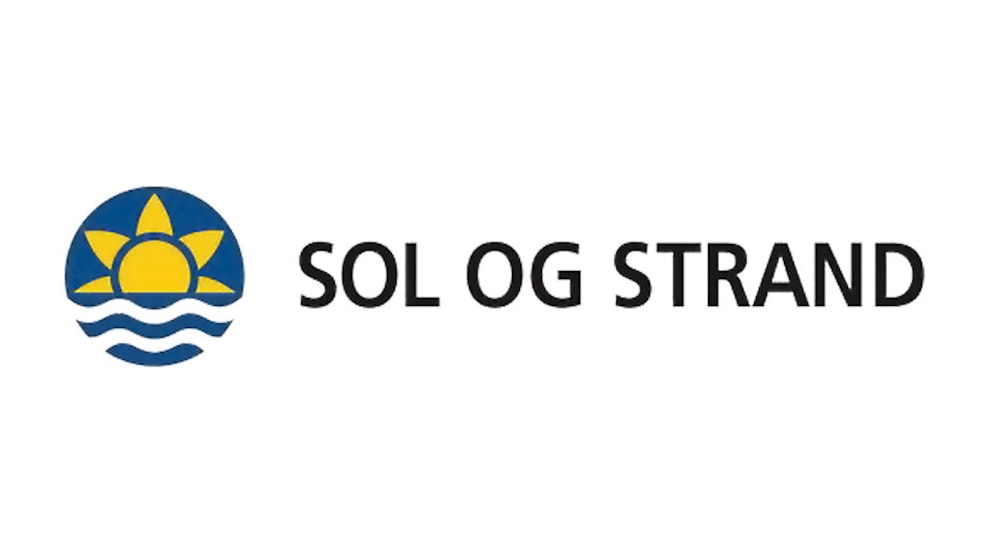 Sol & Strand
You will find Sol og Strand's local Odsherred office located in the heart of Nykøbing Sjælland. Our friendly office staff and manager will greet you with a smile, and they all have extensive knowledge about the area.
Using their knowledge about the local area, you can be sure you will receive personal recommendations, and their knowledge of the area is always up to date. As a holiday visitor, you will certainly notice how pleased they are that you have chosen to spend your holiday in this area. 
Odsherred and surrounding areas have lovely beaches and nature reserves, for example Korevlerne and Geopark Odsherred. Explore the nearby charming harbour towns and the market town Nykøbing Sjælland.
As a Sol og Strand Odsherred holiday visitor, you also help to support a good cause. Sol og Strand has 22 local offices and is owned by a Danish foundation, which each year provides funding to charitable organisations and local initiatives. Holidays with Sol og Strand, are holidays with a heart of gold.
Please note that the local office's opening hours change. As a holiday visitor during the high season, you are guaranteed that the office is open every day, so you will always be taken care of by our professional staff.
Explore the website or visit our local office in Odsherred and find the holiday home of your dream summer holiday.
You can also contact us by telephone at +45 96 96 55 55 or by e-mail at odsherred@sologstrand.dk
Welcome to Sol og Strand Odsherred!