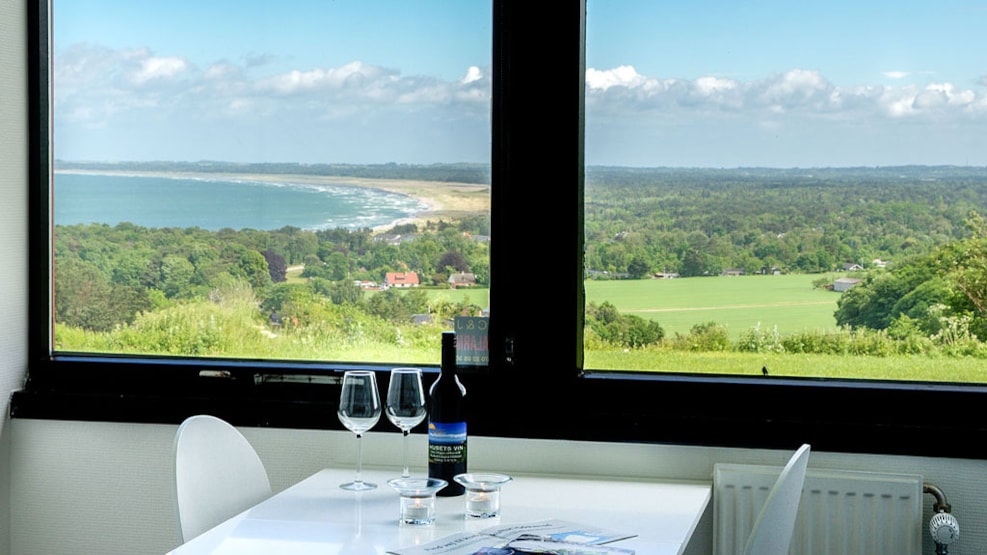 Udsigten
Hostel with Denmark's most beautiful location and view.
Stay in newly established rooms with bright friendly colors.
Four of the rooms have panoramic views of the Sejero Bay.
As a hostel guest you can use all the facilities of Udsigten.
Buy breakfast at the café, where you can also order packed lunches for the next day's trip.
Udsigten has rooms with 2, 4 and 6 beds. Possibility to rent single bed in shared bedroom.
Free Wi-Fi and free parking are included in the rates.