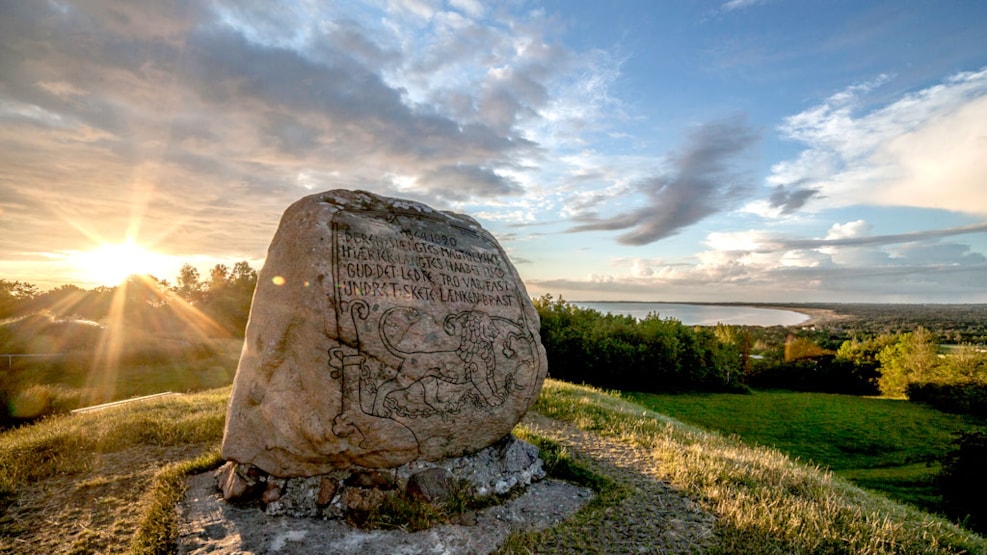 UNESCO Global Geopark Odsherred

Geopark Odsherred has been admitted as Denmark's very first Geopark to the International and UNESCO subsidized Global Geoparks Network.

Denmark's kitchen garden
Odsherred has been a rich agricultural area for centuries. Reclamation of Sidinge Fjord and the Lammefjord increased the size of the area available for cultivation.

In the last Ice Age, the Lammefjord area was covered in a thick layer of ice which, as it melted, left behind large volumes of organic material. These nutrient-layers of deposited silt are what give the Lammefjord its status as Denmark's kitchen garden.

Raw ingredients from the Lammefjord are used to this day be the finest restaurants in Denmark. These fine and tasty vegetables can also be found in many inviting farm shops around Odsherred.

Experiences in Geopark Odsherred

Colony of artists
In the 19th century, Odsherreds beautiful landscapes formed the basis for the Golden Age painter's representation of nature.

In the first half of the 20th century, a colony of artists settled in Odsherred. The Odsherred Painters produced more modern interpretations of the landscape and are known today as one of four colonies of artists in Denmark, on an equal footing with the Skagen, Fynbo and Bornholm painters.